March 14, 2022
Park Ventures Ecoplex and Okura
Project Concept/Vision: An amalgamation of social, technolog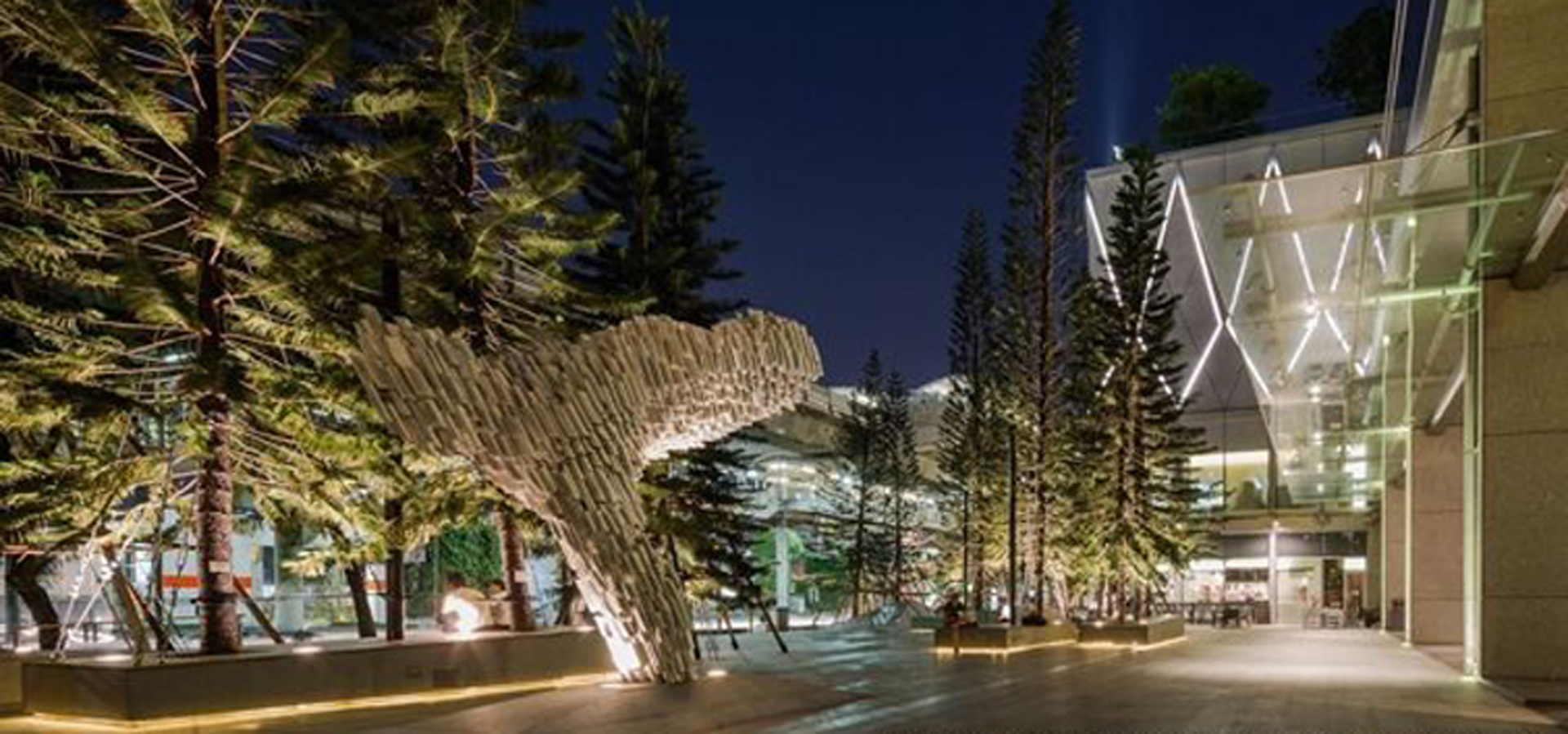 Project Name :
Park Ventures Ecoplex and Okura
Designed by :
P Landscape Co., Ltd.
Type of Work :
Site Area :
around 5 rai
Construction cost :
100 Million USD
Completion :
2008 – 2011
Detail:
Project Concept/Vision: An amalgamation of social, technological, and environmental concepts, the landscape at the LEED Platinum accredited Park Ventures, Bangkok is an elegant backdrop to the City's premier "EcoPlex". This mixed use project comprises of office, retail, as well as the first of the luxury brand of Okura Prestige Hotels in Bangkok. At Park Ventures, the spirit and resilience of the Thai culture is subtly reflected in the contemporary architectural detailing and through a true sustainable urban approach for its diverse users. By incorporating modern green technologies and dedicating 25% of the project area to green space, the landscape areas take a dominant role in the overall image for this unique project.
The 'urban park' concept at Park Ventures brings in nature to heart of Bangkok City. Through the reduction or forms and details, the result is of a refined and contemporary landscape. The design blends the overall image of the project with its commitment towards a future that is more socially and environmentally sustainable for the building tenants and the residents of the City alike.