March 14, 2022
Early Learning Center (ELC) International school
Early Learning Center International school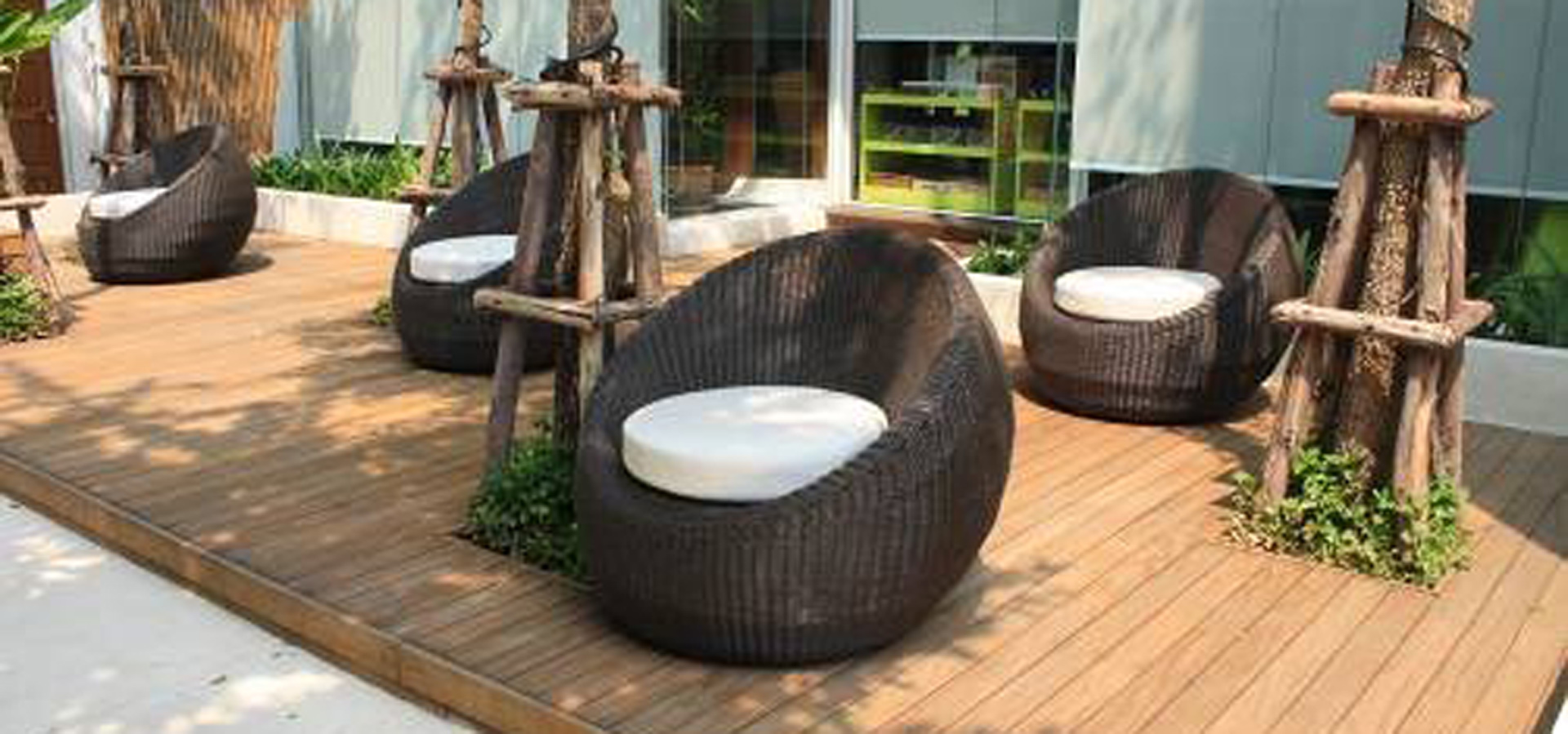 Project name : THE BOUNDLESS GARDEN AT Early Learning Center (ELC)
Design by : LANDSCAPE TECTONIX LTD.
Type of work : International school
Site area : –
Construction cost : –
Completion : 2010
ELC; Early Learning Center, is the renowned international school located in the heart of Sukhumvit road. The school planned for expansion to the adjacent land plot by renovating the existing house and its garden. Landscape Tectonix Limited was assigned as landscape design consultant to generate the design solution for the smallpocket area to be the new school's attractive space. The design came up with the idea of "the boundless garden" where the landscape space physically integrated the horizontal and vertical space together as continuous spaces. Landscape plays and the connection between interior and exterior are subtly integrated as learning areas offering flexibly various functions where kids'imagination and creativity are far beyond any boundaries.