March 14, 2022
Veranda Chiangmai
Veranda Chiangmai, The High Resort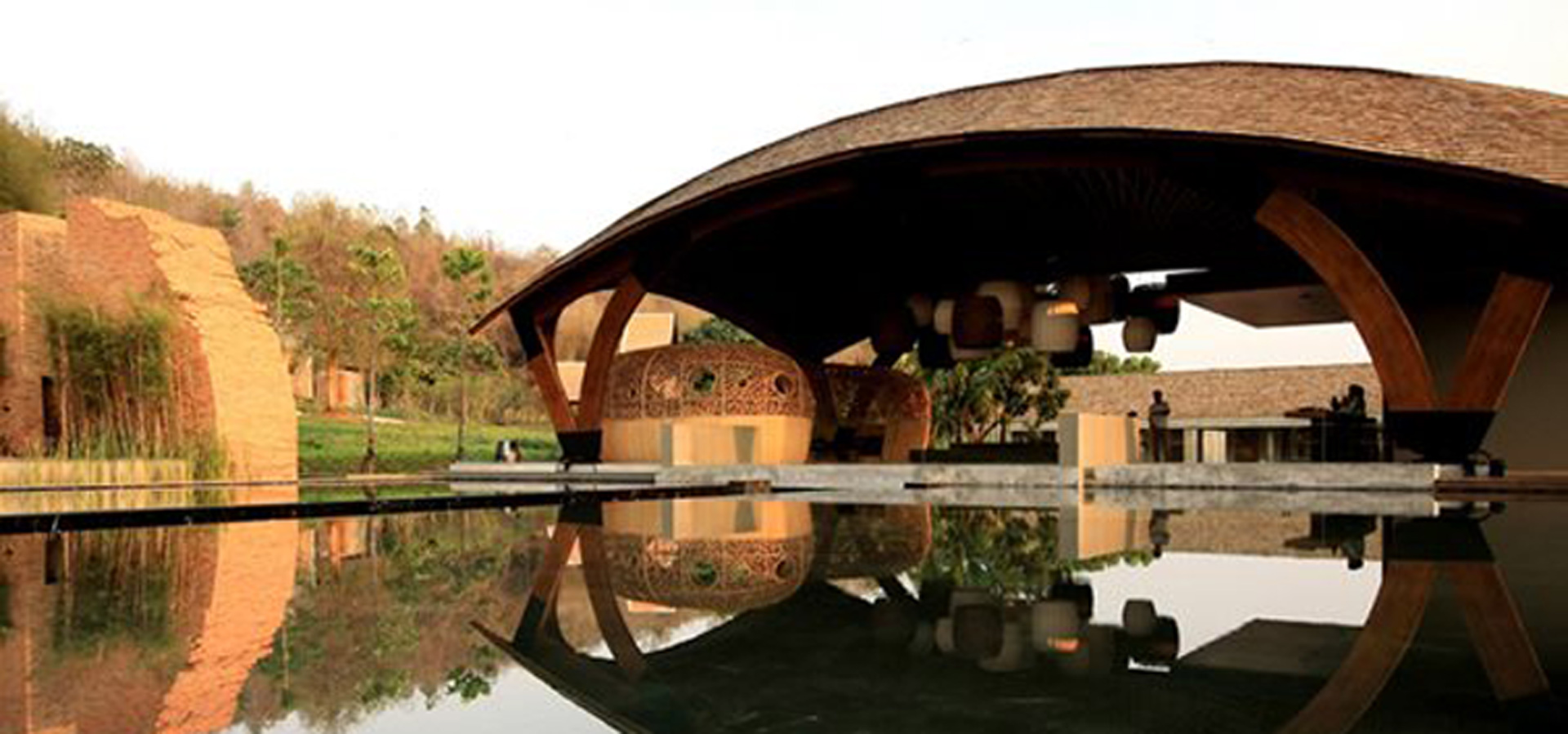 Project Name : Veranda Chiangmai, The High Resort
Designed by : Belt Collins International (Thailand) Co., LTD.
Type of Work : Boutique Resort
Site Area : 20 Rai
Construction cost : –
Completion: -2007
The Veranda Chiang Mai is 56 room boutique resort surrounded by existing teak forest, overlooking an agricultural landscape of tea plantation with magnificent views of the Sameung Mountains. The landscape designed by Belt Collins combines the sequential experience of existing natural beauty in and around the site, carefully interwoven with a palette of local materials, planting and cultural artifacts. A series of courtyards, terraces and reflective pools overlooking stepped rice and tea plantations have been created to frame views out to the verdant landscape around the resort.
Belt Collins worked closely with other consultants to ensure that the landscape design enhanced the architecture while simultaneously preserving the natural character of the site.