February 12, 2022
The 4th International Skyrise Greenery
Thai Association of Landscape Architects (TALA)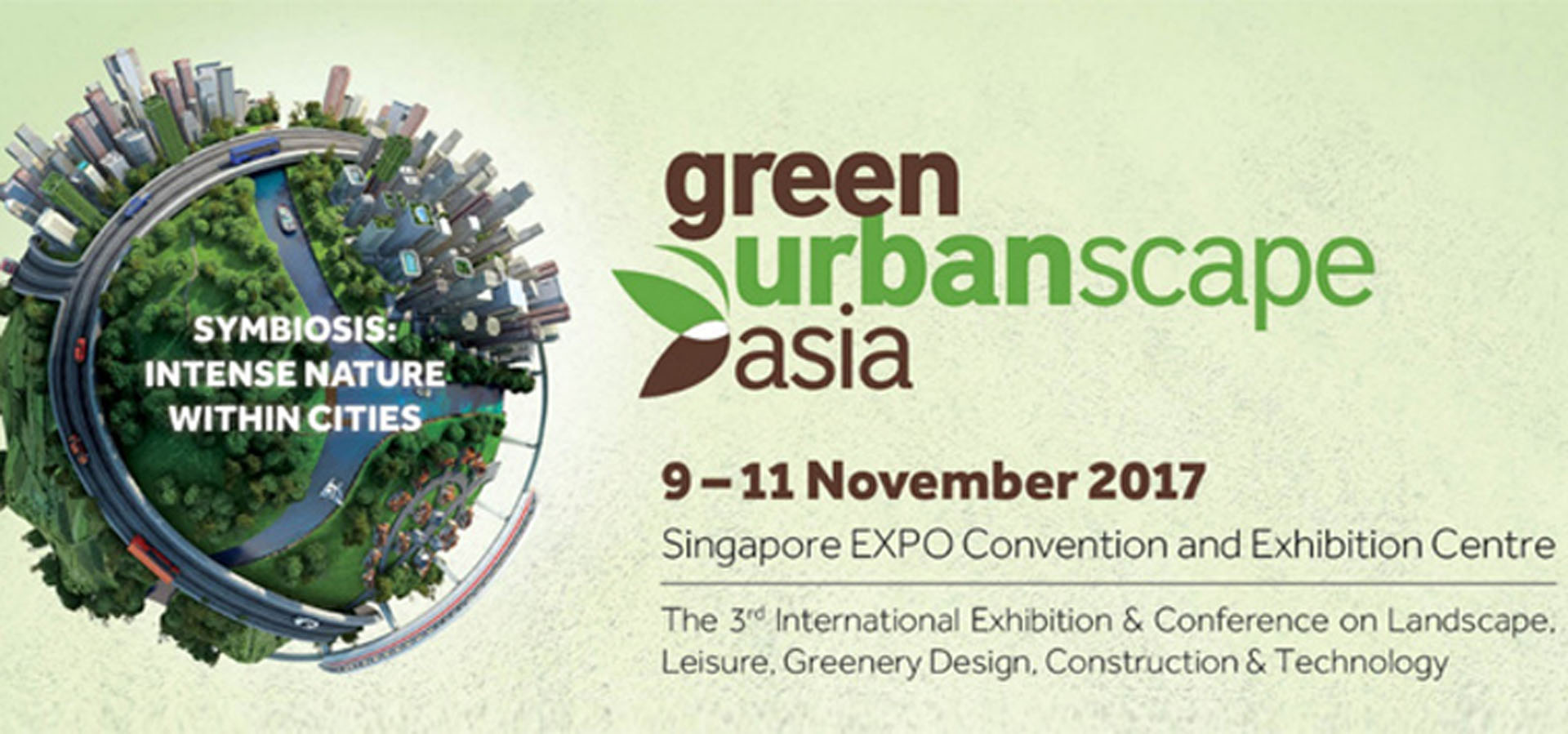 The 4th International Skyrise Greenery Conference, held alongside GreenUrbanScape Asia, is back on 9 – 10 Nov 2017 at Singapore EXPO!
As a Supporting Organisation, Thai Association of Landscape Architects (TALA) members will be eligible for a special conference rate of SGD 560* (before GST).
*20% Discount + Early Bird (till 30 Jun 2017).
Usual Price: SGD 850.
Register Here:
http://bit.ly/2szDBAw
(alternative, you can key in the promo code: ISGC17TALA to enjoy the special rate)
Follow @greenurbanscape.asia for more info!
Event Website:
http://www.greenurbanscapeasia.com
/